LADY Expo is the major venue for the premier show of products in the sphere of beauty and health, the place for a professional dialog between producers, distributors, business owners and industry professionals.

Your participation in LADY EXPO offers opportunities to:
OPEN HOURS OF THE EXHIBITION, ARRIVAL, INSTALLATION AND DISMANTLING TIMES
stand installation
october 09, 2023
09:00-22:00
participants arrival
OCTOBER 10, 2023
12:00-19:00
EXHIBITION OPEN HOURS

OCTOBER 11-12, 2023
11:00 – 19:00
OCTOBER 13, 2023
11:00 – 15:00
DISMANTLING
OCTOBER 13, 2023
15:00-21:00
Participation request and order of additional services and equipment should be made no later than by 25.09.2023.
Admittance to participate shall be granted provided a services contract has been signed by both parties and 100% of the sum was prepaid on or before 05.10.2023.
Enterprise information for the exhibition catalog and the enterprise logo shall be submitted to BelExpo by 25.09.2023.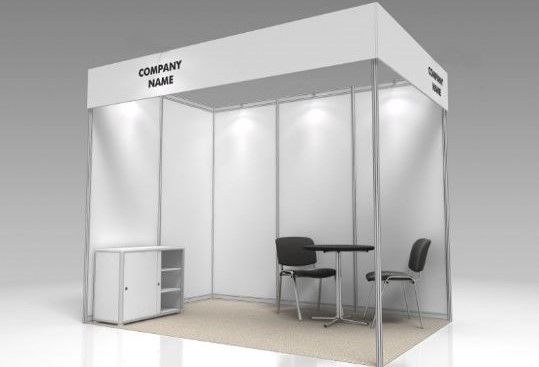 STANDARD STAND
Includes wall blocks, frieze panel with the name of the organization, lamps, wastepaper basket. Additional walls, furniture, carpets and any services must be ordered separately.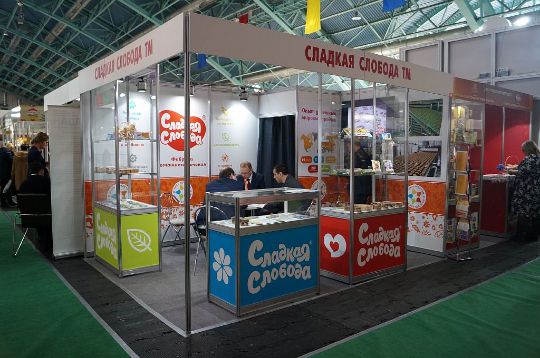 STANDARD STAND "TURNKEY"
An option convenient for foreign participants. We develop a stand design from standard equipment, its design and decoration. The customer receives a stand fully ready to work at the time of arrival.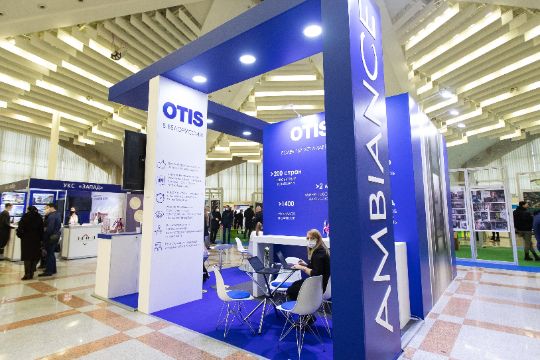 INDIVIDUAL STAND
The stand is for those organizations that need to personalize the workspace, focus on the status and attract the attention of visitors to the exhibition.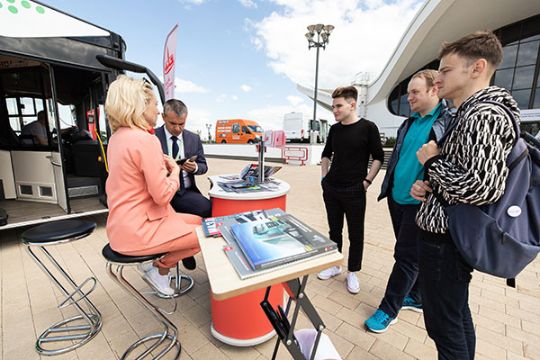 OPEN AREA
Placing the exposition on the street will allow you to demonstrate the activity loudly and vividly declare yourself. Additionally, it is possible to install an individual stand on the street.

To make your participation in the Exhibition more effective, we offer a wide range of advertising opportunities. With their assistance your company would attract additional attention of the professional audience to its products and brands.
General Partner of the exhibition

Exclusive and priority placement on all advertising media, additional privileges during the exhibition
---
Partner of the exhibition

Additional advertising opportunities at relatively low costs
---
Partner of the business program

Image placement for exhibitors and organizations interested in promoting services among participants
---