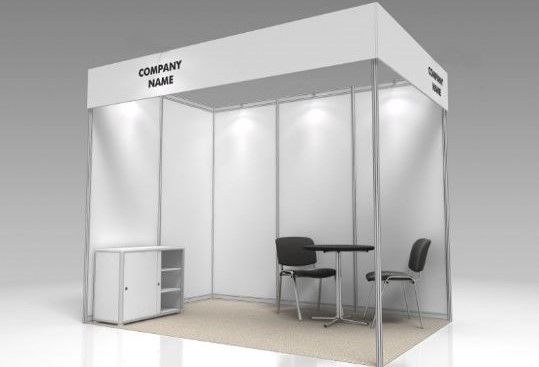 STANDARD STAND
Includes wall blocks, frieze panel with the name of the organization, lamps, wastepaper basket. Additional walls, furniture, carpets and any services must be ordered separately.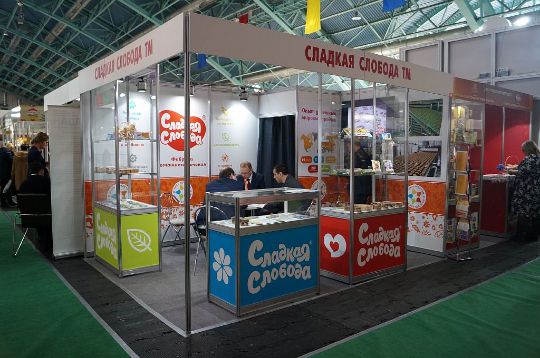 STANDARD STAND "TURNKEY"
An option convenient for foreign participants. We develop a stand design from standard equipment, its design and decoration. The customer receives a stand fully ready to work at the time of arrival.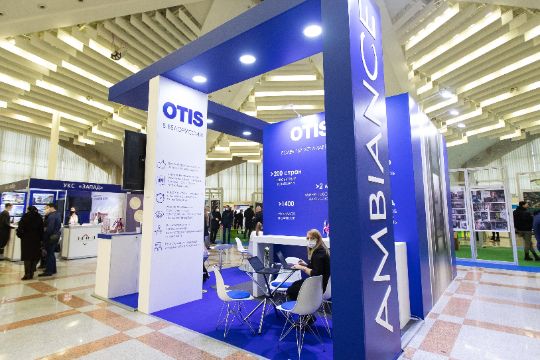 INDIVIDUAL STAND
The stand is for those organizations that need to personalize the workspace, focus on the status and attract the attention of visitors to the exhibition.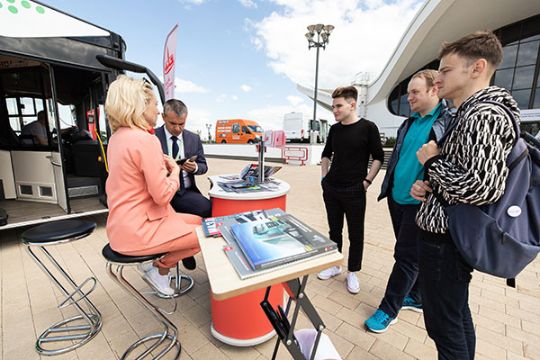 OPEN AREA
Placing the exposition on the street will allow you to demonstrate the activity loudly and vividly declare yourself. Additionally, it is possible to install an individual stand on the street.

General Partner of the exhibition

Exclusive and priority placement on all advertising media, additional privileges during the exhibition
---
Partner of the exhibition

Additional advertising opportunities at relatively low costs
---
Partner of the business program

Image placement for exhibitors and organizations interested in promoting services among participants
---
In order for your participation in the exhibition to be as effective as possible, we provide a wide range of advertising opportunities. Using them, your company additionally attracts the attention of a significant professional audience to its products and brands.
EXHIBITION ADVERTISING CAMPAIGN:

Coverage of the event by media partners 
Advertising of the exhibition on the radio 
Placement of press-post-releases in print media 
Posting information about the exhibition on international Internet portals 
Contextual media advertising on the Internet 
Interactive interaction with potential visitors via social media and video streaming 
Advertising in shopping malls 
Presentation of the exhibition by means of outdoor advertising